Hello! My name is Amy & I am so l glad you're here! I hope this site will help you learn, grow & thrive with a healthy, essential oil filled life!
The Lavender Movement is a team of ladies on all different walks of life who are all about relationships, education, integrity, wellness & purpose. We work together to help others find the same freedoms we have found through oils & toxin free living.
I am Saved by Grace, mama to two girls, Sunshine & Boo, lover of the mountains, oils & photography. Click on My Team page to learn more about other ladies on my team! I can't wait to get to know you!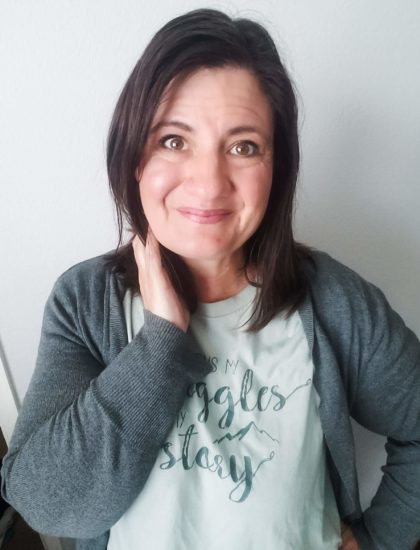 "Through the painstaking steps of our proprietary Seed to Seal production process, we produce the best, most authentic essential oils in the world. We are committed to providing pure, powerful products for every family and lifestyle, all infused with the life-changing benefits of our essential oils."
Young Living is a universally known, household name that is revered and respected for the countless benefits it brings to humanity. Propelled by the world's purest essential oils and oil-infused products, along with our passionate commitment to empowering individuals to whole-life wellness, we champion the modern essential oil movement. A global, purpose-driven wellness revolution is underway, and Young Living leads the charge.
We honor our stewardship to champion nature's living energy, essential oils, by fostering a community of healing and discovery while inspiring individuals to wellness, purpose, and abundance.
The company owns their own farms and has partner farms all over the world (everyone is welcome to go check them out too! I have personally been to the farm in Mona, UT twice and helped plant baby lavender! Young Living also has The Young Living Foundation where 100% of all donations go toward the foundation itself, all administrative fees are covered by Young Living.
You see – THIS is what makes Young Living so unique!
When you join through me, you're signing up for endless resources, education, training, community and so much more!
Below is my Instagram feed where you can learn a little bit more about me. I can't wait to get to know you, too!